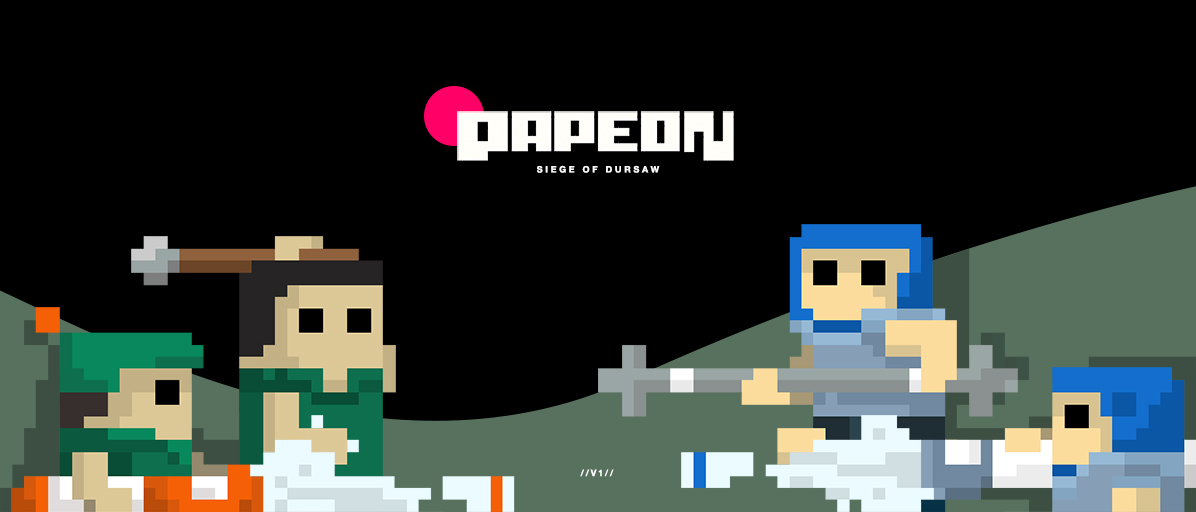 Papeon Wargame
[NEW RELEASE] Squad Books
---
The first two complete squad books of Paper War are finally released!
Introducing two different squads: Dursaw Warriors and PIK Horde. In the squad you can find two additional new units: Gunner with its lightweight portable canon, and Tinker as a support unit that will build towers, and barricades.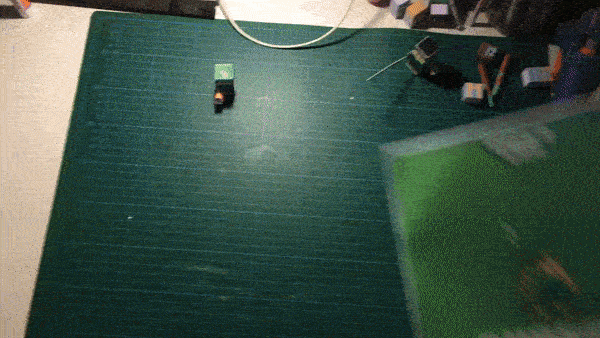 Choose your side and assemble your own paper army:
Craft, Customize, Charge!